Hello, fellow friends, Simon here. Happy Friday (weekend coming soon, happy)!! Hope you have a wonderful weekend. Today I want to share with you our Bold Alphabet Dies which has all alphabets for you to use the words to decorate your own cards.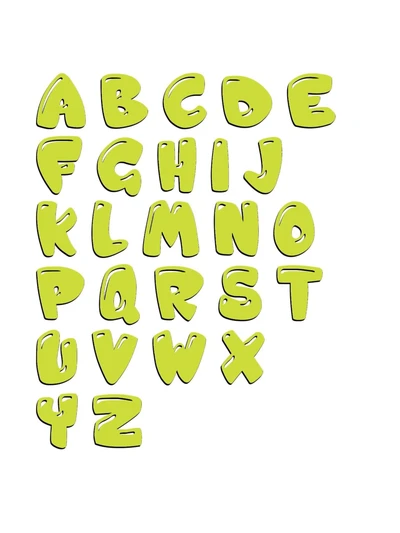 I love this Bold Alphabet Dies for it allows me to make beautiful cards with this technique. Let's us get to it and use it to make words you like.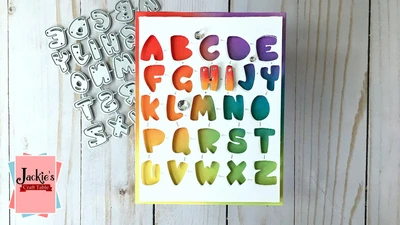 First, just take a few papers you have and start die-cutting with our Bold Alphabet Dies. You can add decorative things like sequins or glitter powder.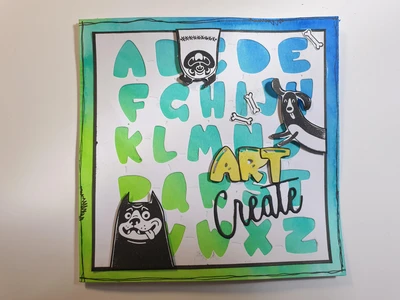 Then, you can stitch the letters on the card you make. I just made a birthday card yesterday for my friends with "Happy Birthday" in it. He loves it and wishes to have the Bold Alphabet Dies to make his own words.
Also, you can color these letters and fill in the letter "holes". You can make it with your own ideas and welcome to display your creations in our store.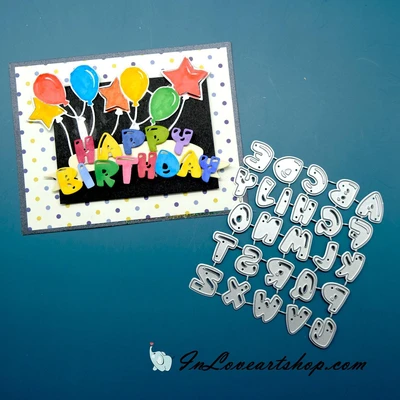 Thank you for watching this and hope you can have fun with our Bold Alphabet Dies. See you tomorrow.
Click the picture above to enter the product interface, thank you for your support.
Below are other exquisite products in our shop, you can click the pictures to enter the product interface. Welcome to buy.