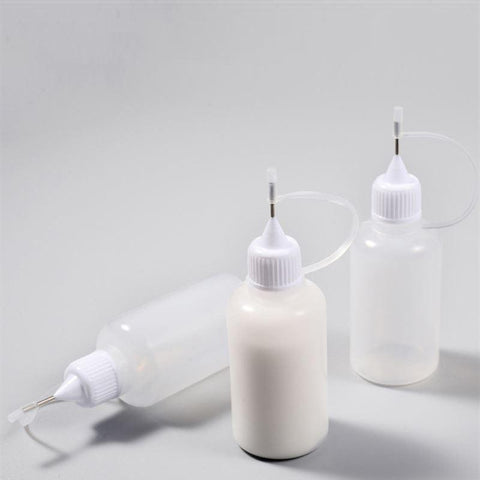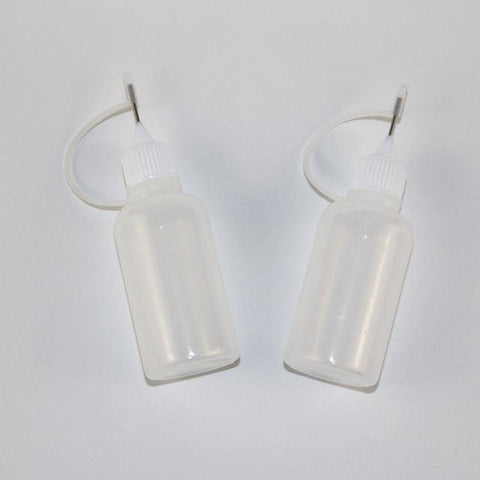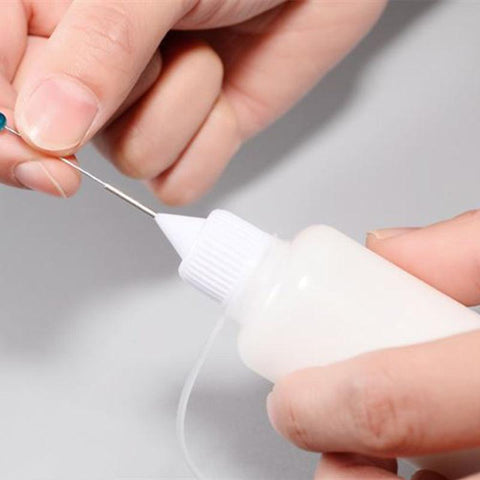 Inlovearts
Needle Tip Glue Bottle Applicator DIY Quilling Tool
$1.99
$2.99
you save

$1.00
New ideas for crafts! The magic of paper strips. Enjoy the fun of crafting, release stress, and relieve yourself. This stylish one-of-a-kind Paper Filigree Painting Kit will match any room's home decor. The do-it-yourself kit allows you to show your talents to friends and family. Handcraft this paper art wall decor for yourself or for someone special in your life.
Inlovearts has revived this popular 18th-century adult arts and crafts project by incorporating one-of-a-kind modern designs. All of the craft kits were designed by artist Eric.
SKILL LEVEL

No prior experience is needed! Skilled crafters and newbies alike will quickly discover that Paper Filigree Painting art is a simple and enjoyable art form to learn.
FULL SIZE:
9cm x 3cm x 3cm/3.5inch x 1.1inch x 1.1inch
PRODUCT DESCRIPTION:
DEPENDABLE PERFORMANCE: The tip is made from rust-proof metal, durable; And the bottle is made of a soft flexible PE plastic, squeezes easily. Easily focus to dropper. Soft silicone loops: each bottle has a firmly fit tip cap, cover the tip well, protect the tip and keep liquid from leaking out.

NEEDLE TIP GLUE BOTTLE: 0.4 inch Dia needle tip WITH PRECISION DROP, good tools for quilling and other projects that require small drops or fine lines of glue; Can be filled with glue, glaze, paint, or other liquids.

VARIOUS USE RANGE: It is a seful tool for quilling and other projects and can use to hold glue, glaze, paint, or other liquids. It is also can be washed and sterilised for reuse.

USING TIPS: AVOID SUNLIGHT and HIGH temperature after fill with glue. Because the glue will be easily dry.