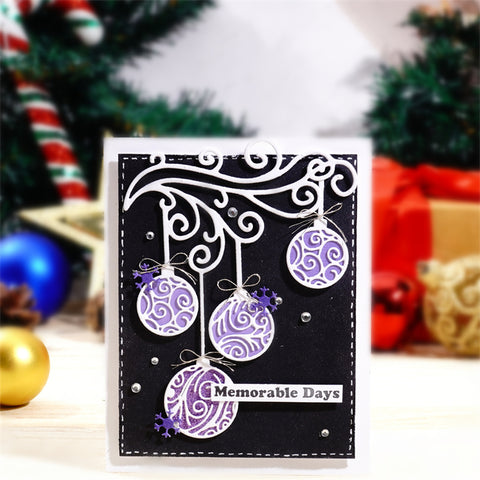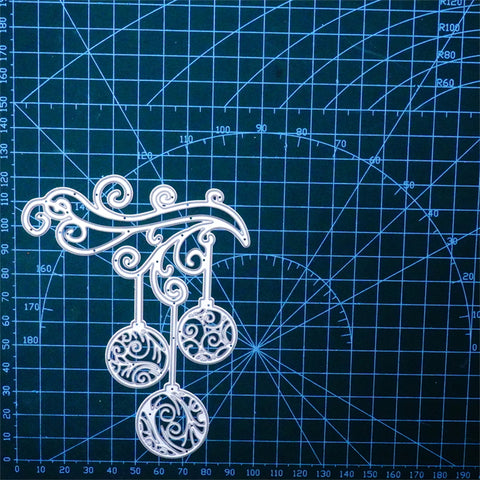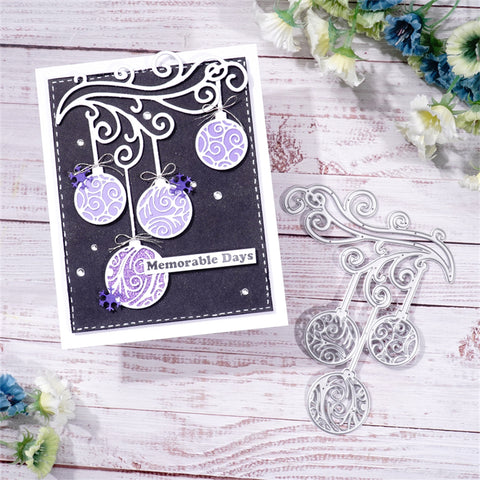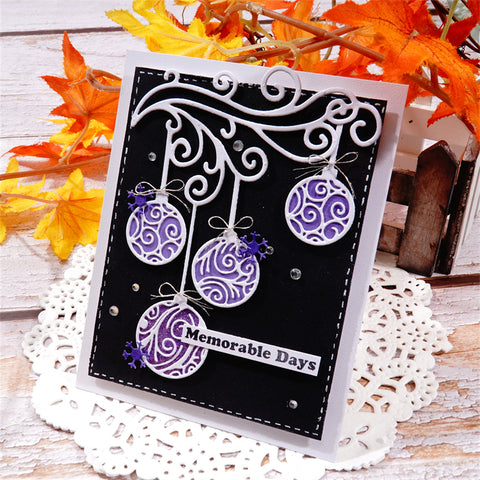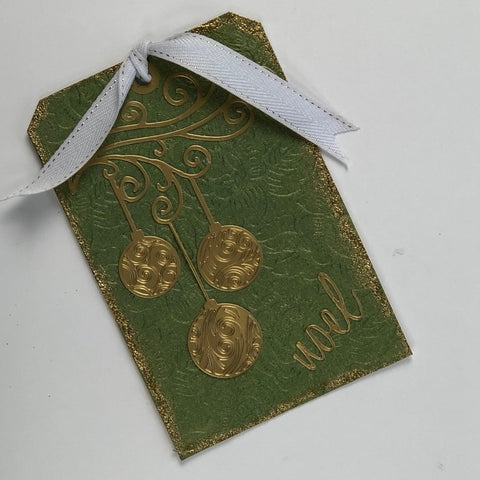 Inlovearts
Inloveartshop Decorative Christmas Ball Cutting Dies
The Last Batch , the balloon pattern in the middle of this die is embossing design. In order to satify customers' requirements, we will change the embossing design into cut line from now on, so it will show the hollow pattern like the design diagram.
Brand Name: Inloveart
Category:Dies Cutting
Themes:Christmas Dies
ModelNumber: DMZH752
Pattern Type: Decor
Quantity: 1Pc/Lot
Size:120*94mm
Color:Silver
Type:Metal Cutting dies
Material:Carbon steel
Usage method:Applicable to all machines
Use for:Scrapbooking Card Making
Check out some awesome project tutorials for inspiration in our Youtube Channel.

Die Sets can be used to cut in most die cutting machines. Shop for Inloveart die cutting machines and Scrapbooking tools.

Love Die Scrapbooking & Card Making?Join our Affiliate Program to get awesome member benefits, which include free gifts, special affiliate offers and more.