Description
There is cut line in the middle of dies, the round in middle here would be hollow after you cut it.
Brand Name:Inloveart
Model Number: DMZH757
Pattern Type:Door,Bottle
Quantity:1Pcs/lot
Size:Size:179*108mm
Color:Silver
Type:Metal Cutting dies
Material:Carbon steel
Usage method:Applicable to all machines
Use for:Scrapbooking Card Making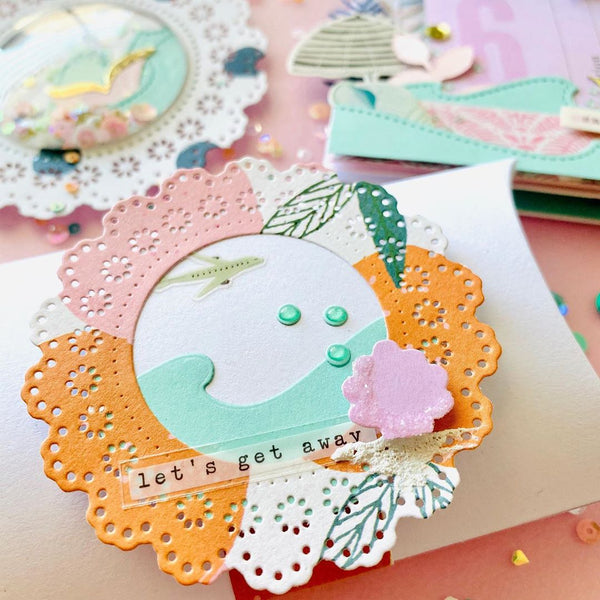 Payment & Security
Your payment information is processed securely. We do not store credit card details nor have access to your credit card information.