Description
This basic envelop dies is a simple way to package a gift or a wish note. You can use it on its own with beautiful background paper, or decorate with other inloveartshop's dies and stamps!
Brand Name:Inloveart
Model Number:DMZH037
Pattern Type: Envelope
Quantity:1Pcs/lot
Size:169*117mm
Color:Silver
Type:Metal Cutting dies
Material:Carbon steel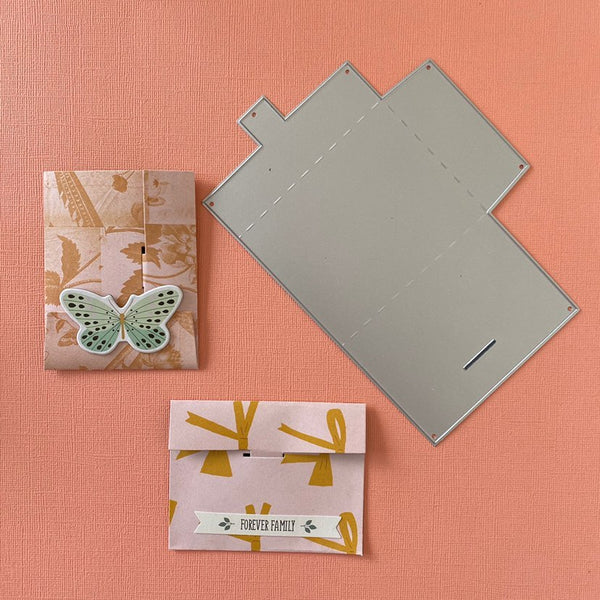 Payment & Security
Your payment information is processed securely. We do not store credit card details nor have access to your credit card information.